Welcome to One Artsy Mama's annual crafting competition: ONE CRAFTY CONTEST!
This contest will be held each May/June. Interested contestants will link up one project to an application link party, and twenty contestants will be selected via reader vote and judges' decision to continue on to the five crafting rounds.
2013: One Crafty Contest Season 2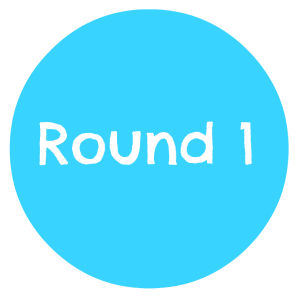 2012: One Crafty Contest Season 1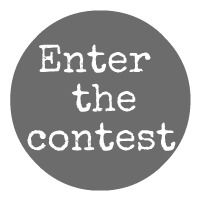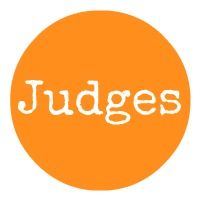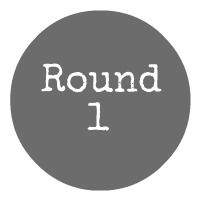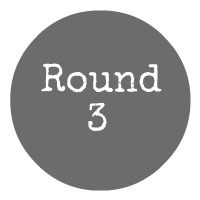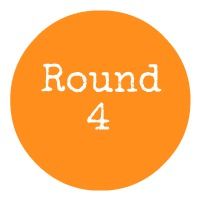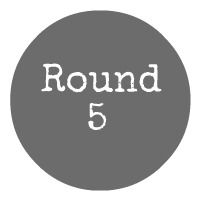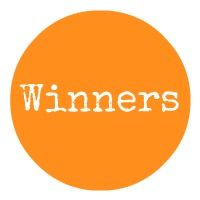 To see the prize packages and just what each winner received, click here!