Happy Monday, friends!
One of my favorite things that I get to do here on the blog is introduce you all to each other. I love getting to spotlight shops and blogs I enjoy so that you can visit and enjoy them too. Today, I want to introduce you to Kari from The Sweetest Memory...and offer you a fun giveaway from her shop!
Here's a little about Kari, in her own words:
"I have a passion for all things with good design. As an interior designer, wife
and mother I incorporate this philosophy in my work and personal life. The
Sweetest Memory started as a creative outlet and it has grown to be an Etsy shop
and blog. I have been so amazed at all of the wonderful blogs and creative
talent out there. I hope someday I can be a resource for others to turn to for
projects and inspiration. My shop consists of vintage items, handmade goods and
is collaborative. I have guest artists who join me to offer a better variety to
customers. It is a lot of fun working with them. I have most recently started
creating bridesmaid clutches for weddings, and iPad cases. I enjoy doing custom
orders and helping you bring your ideas to reality. Thank you so much for
participating in my giveaway and thank you One Artsy Mama!"
— Kari, the Sweetest Memory
One of my favorite things about Kari's shop is the fun variety of items she offers. Take a look at a few of my favorites: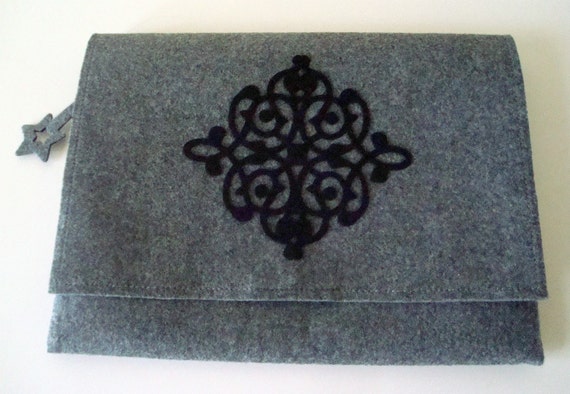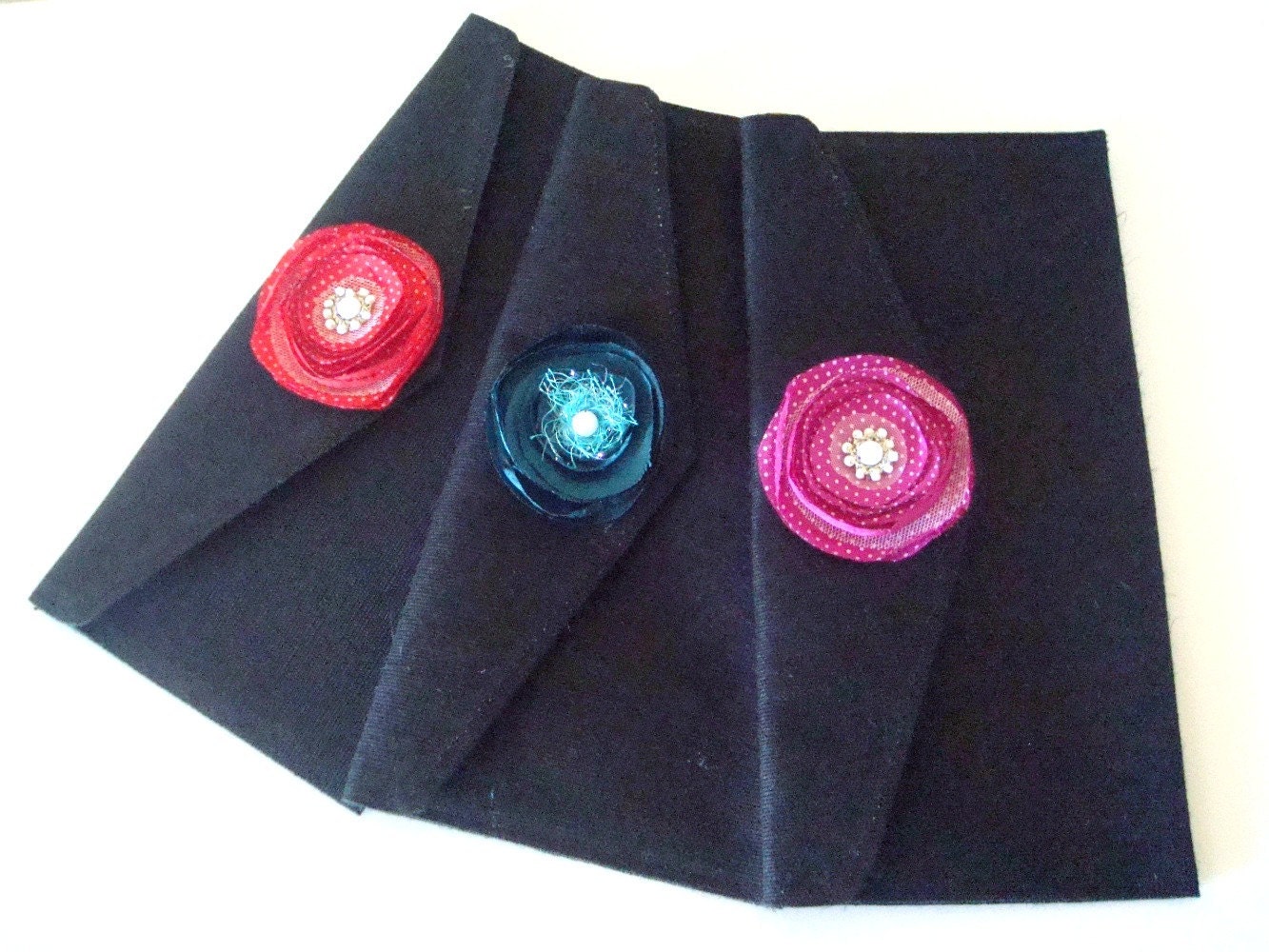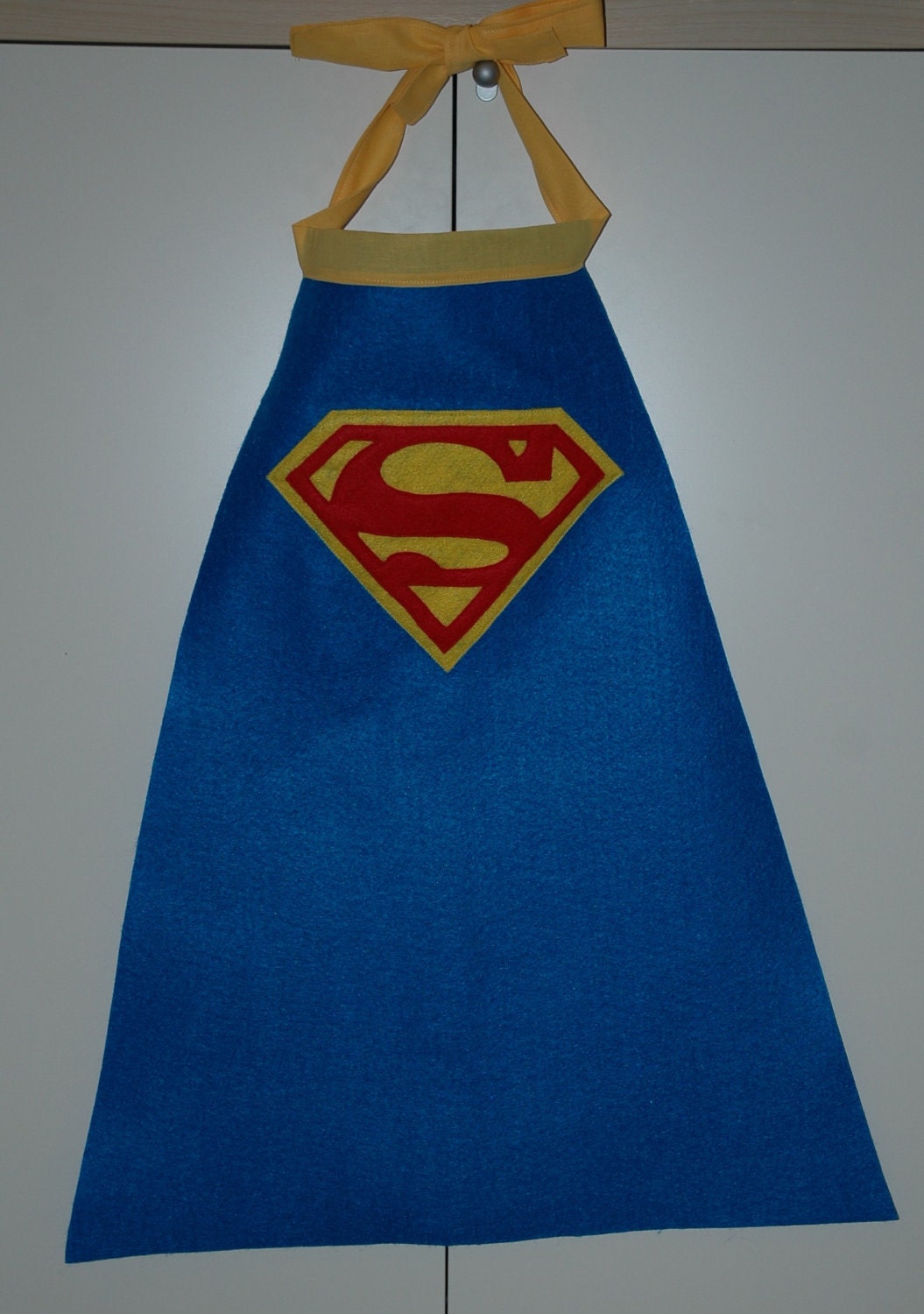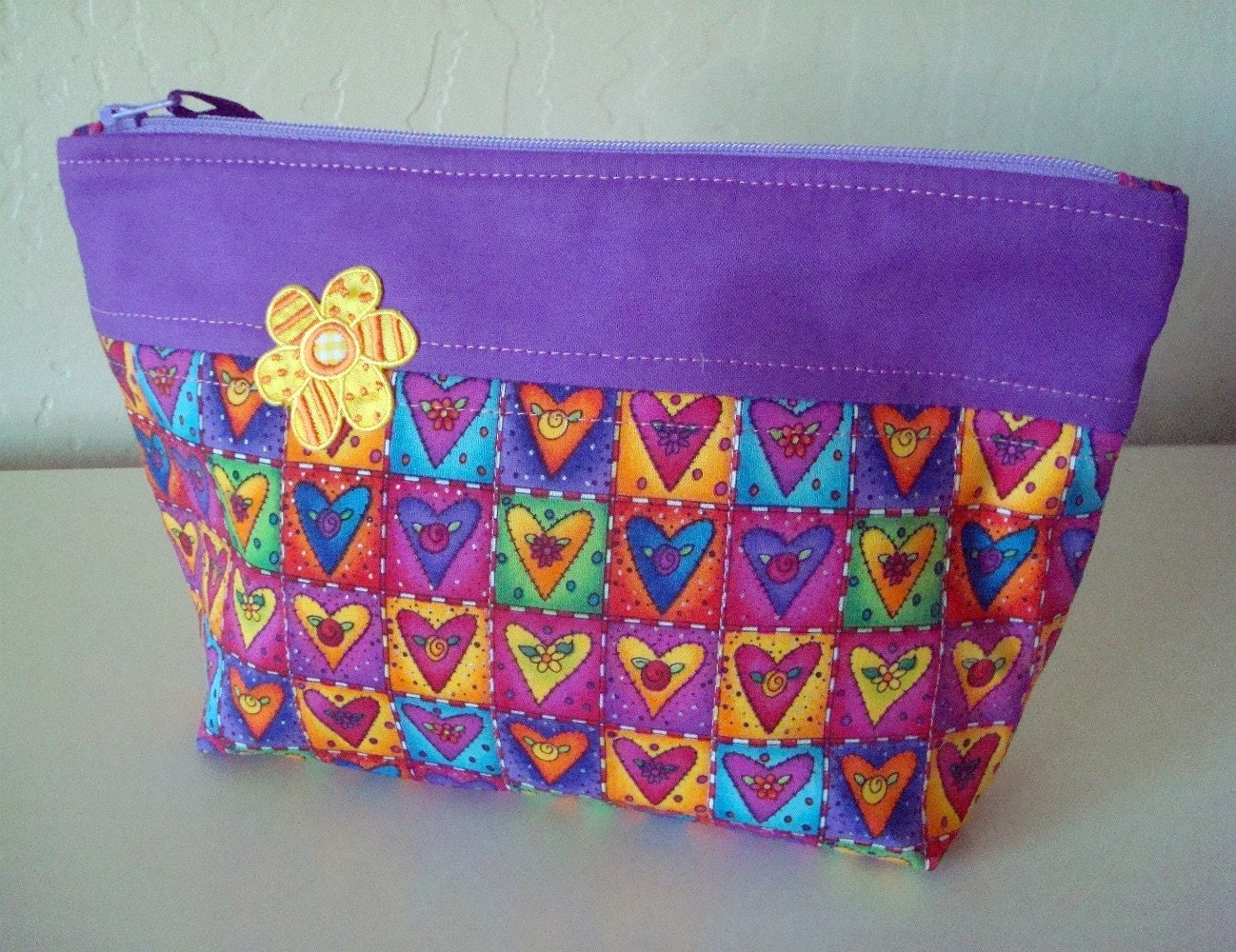 ...and much more!
Today, Kari is offering one lucky reader
a custom two flower clutch!
The winner gets to choose the colors for these gorgeous shabby roses!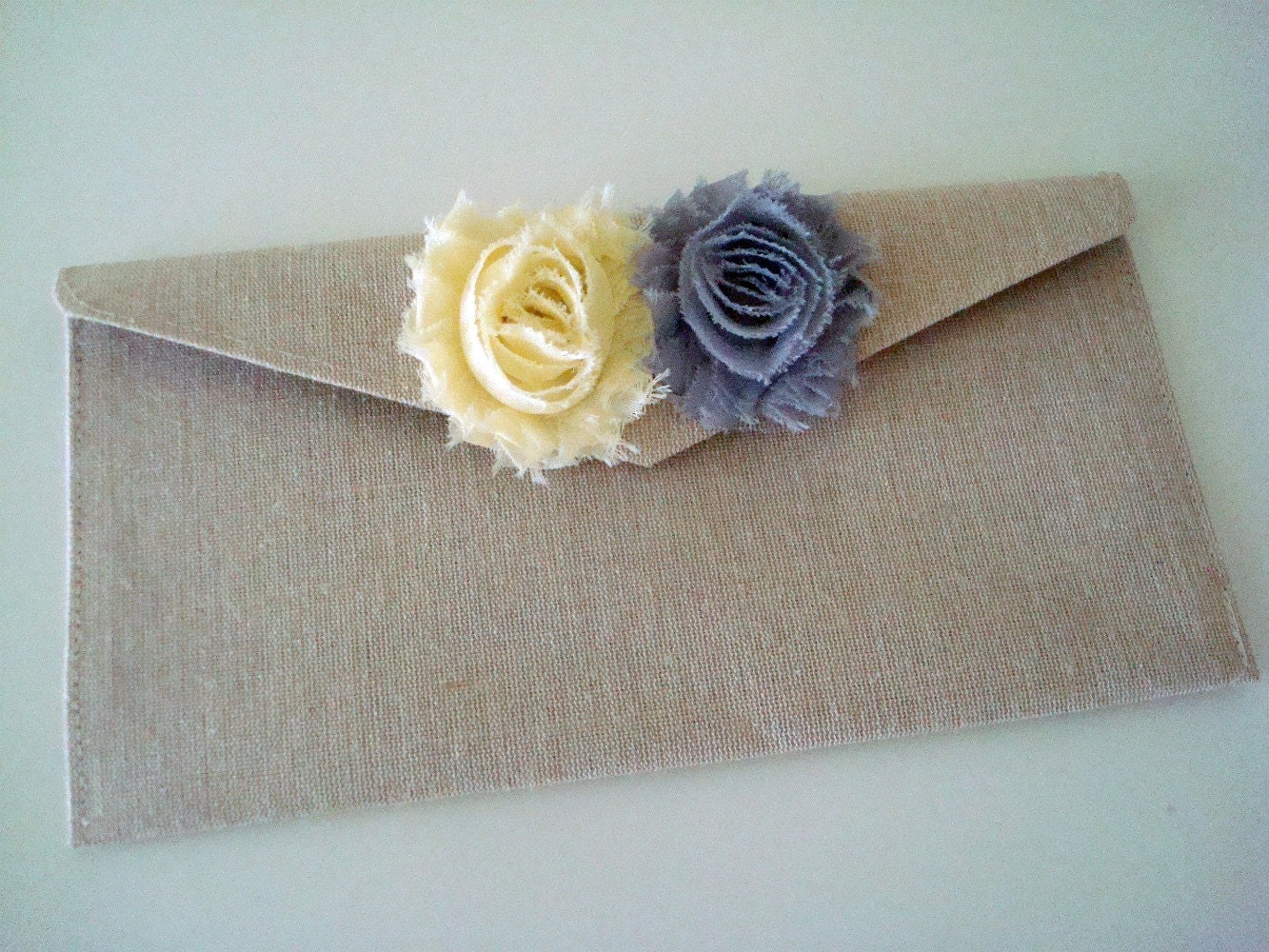 Ready to enter? Rafflecopter will walk you through:
a Rafflecopter giveaway
Good luck!
See something you like in Kari's shop? She's also offering One Artsy Mama readers a 20% discount on any purchase with the code
OAMTHANKS20.
Happy Crafting!