I am beyond excited to introduce you to a special new friend of mine today!
Her name is Erin Leigh, and she blogs here.  What's more, she's an artist.  An amazing one.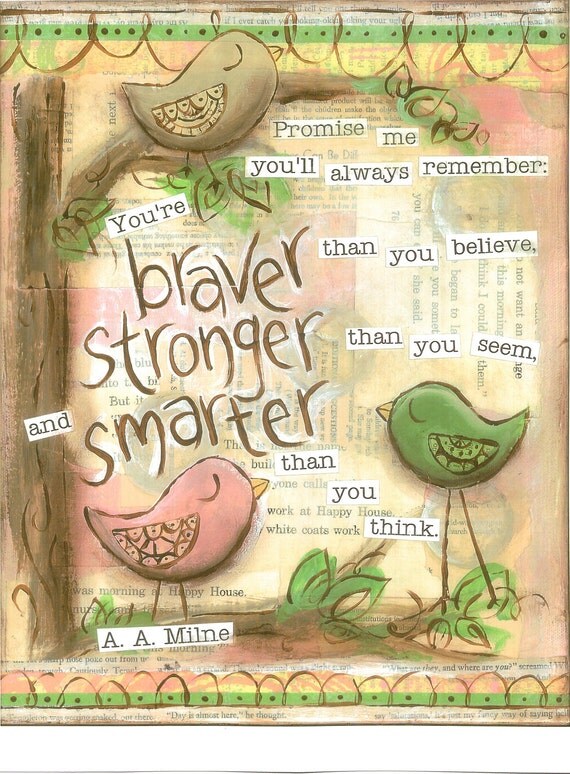 She's self-taught, and she makes the most gorgeous, inspiring 
mixed media collages
you've ever seen.
She contacted me a few weeks ago because she was interested in offering a giveaway here on One Artsy Mama.  I'd never seen her work before, so I hopped over to her
Etsy shop
, and when I did, I just sat there staring at one beautiful print after another wondering how I could ever pick a favorite.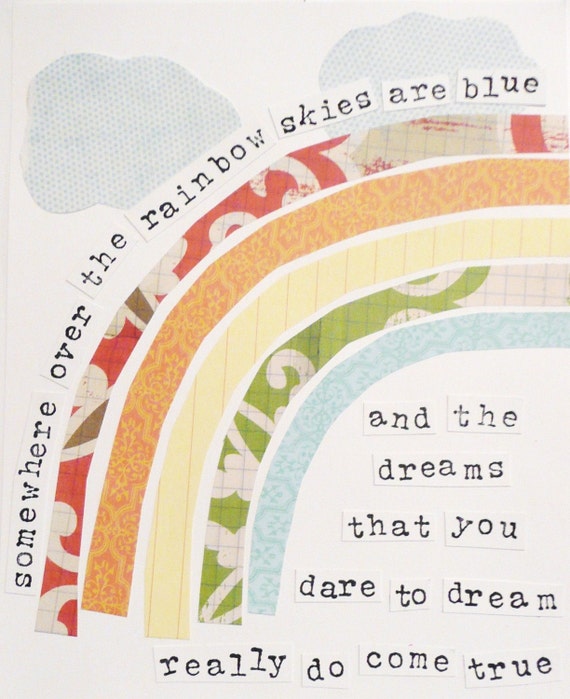 Today, she's here to offer one lucky winner…are you ready for this…
a $50 credit to the Art by Erin Leigh Etsy Shop!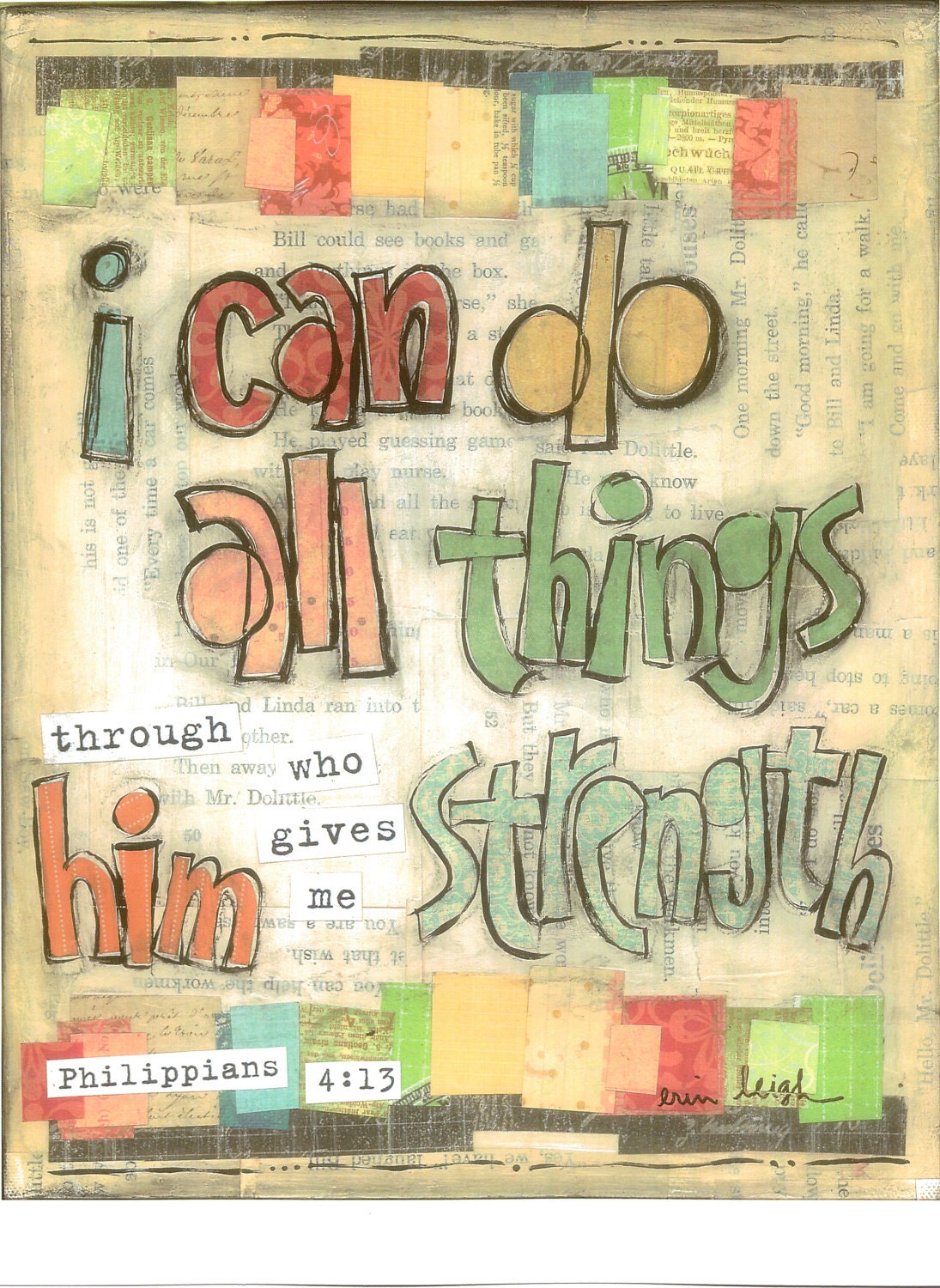 Many of her 8×10 fine art prints are just $18, so you can get more than one!!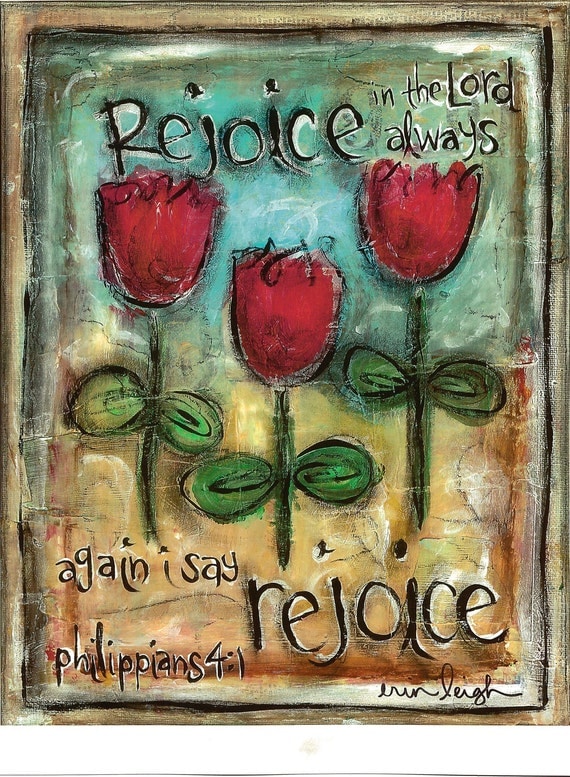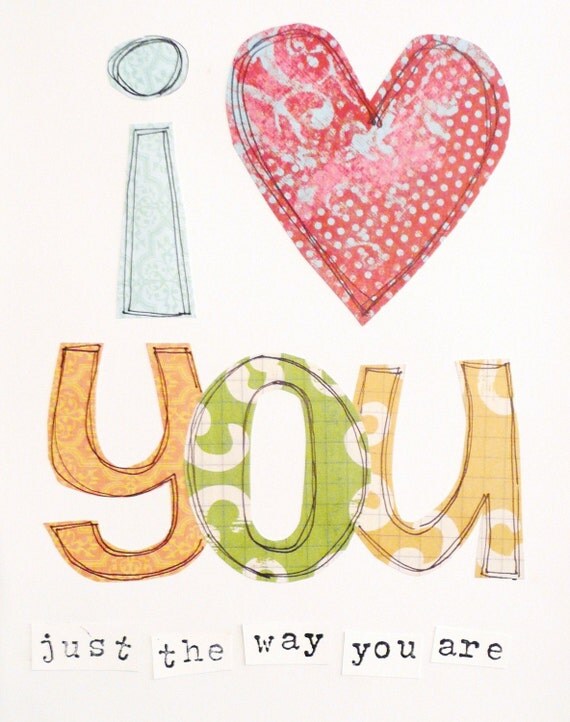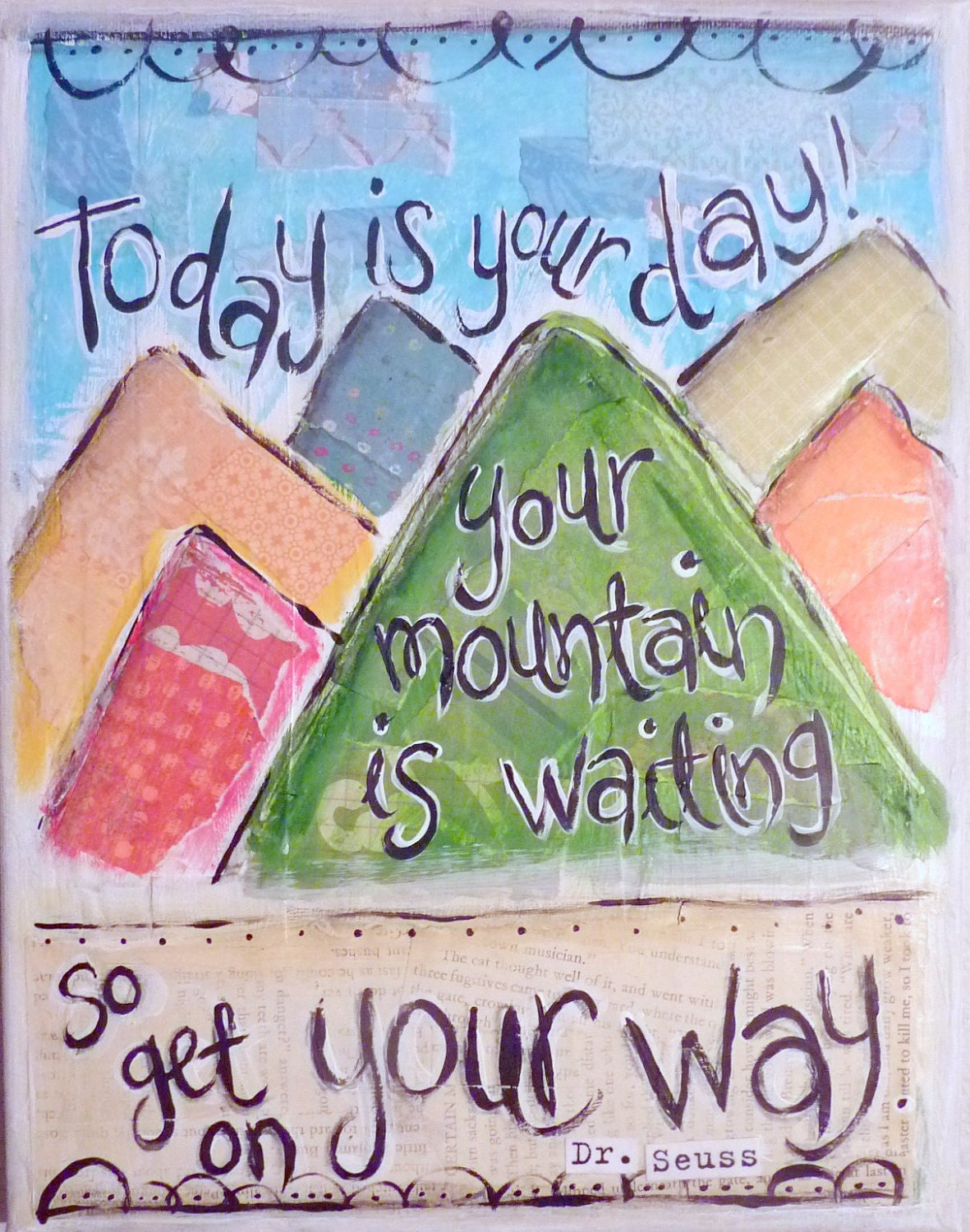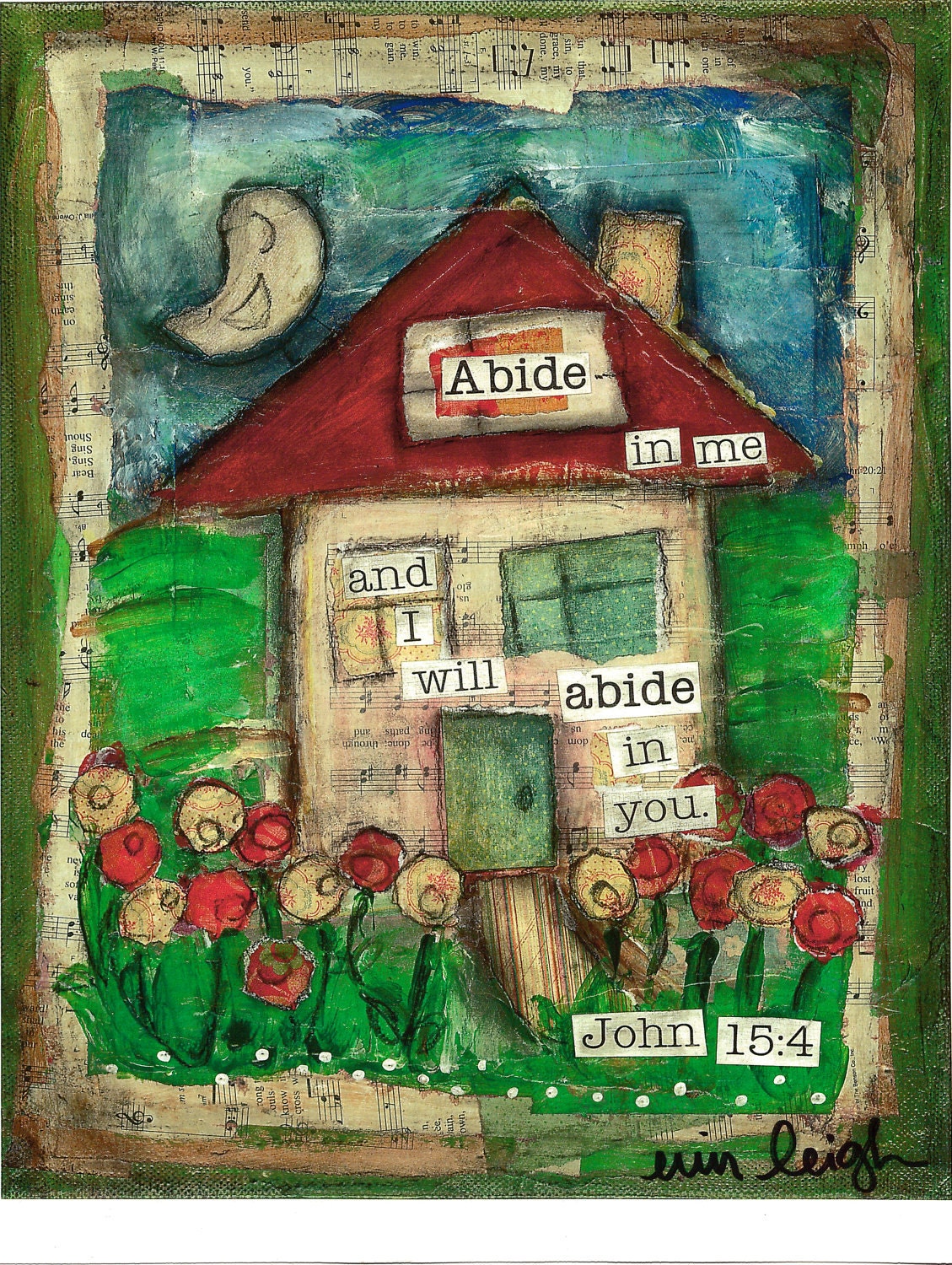 Even so, I don't know how you'll choose!
But before we get to the giveaway, here's what Erin has to say about the process of creating and of using the gifts you've been given…
**********************************************
Using Your Gifts Extravagantly
I recently read an article to artists that said
"Write about your art and never stop."
I wish I could remember where it came from
Because I love this advice.
I love it because I have a running dialogue/blog post in my head as I'm creating.
And I sit down to write what I just thought
And it sounds like one great big giant
Cheeseball.
Seriously.
It's kind of like trying to write about my faith.
It's too precious.
Too profound.
Too close to my heart.
And too much a part of me.
A vulnerable part.
That any words I try to put to it
Just sound like a cliché. lame.
They don't even begin to compare to the experience.
But I like the challenge of writing about the process of creating.
Beauty out of scraps of randomness.
Something out of nothing.
Sound familiar?
And I believe that there is something deeply spiritual about creating.
I believe that each of were created for the purpose of creating.
I'm not talking mixed media collage for everyone.
I'm talking about your gift.
Whatever you do that makes you feel in your gut
I was made for this.
That's what I'm talking about.
And if you don't know, then you have a job.
No, you have a responsibility:
to figure out what makes you come alive.
That's your job.
As a living, breathing human on this planet.
I promise that you have one.
Cleaning
Writing real, handwritten letters
Scrapbooking
Baking
Organizing stuff
Bike Riding
Crocheting
Listening
Building a community
Writing
Being heatlhy
Hiking
Encouraging
Adopting
You have a gift.
It doesn't matter what it is.
What matters is that you use it.
Spend it.
Extravangantly.
Give it away.
Use it up.
**********************************************************
Wow.  This is so in line with what I feel like God has been saying to me lately.
In fact, I'm over at
Erin's blog
today posting about a unique opportunity He's opened up for me to use my gifts to bless others.  I'd love for you to
hop on over
and check it out.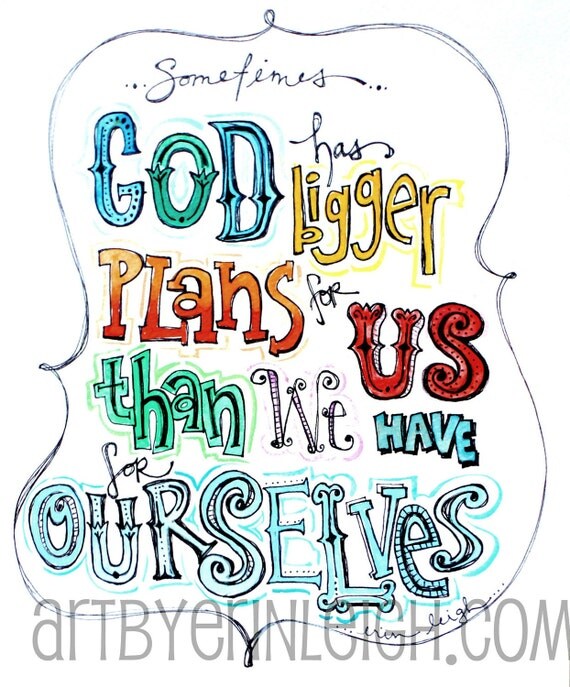 In the meantime, are you ready to enter this awesome giveaway?!
Rafflecopter will walk you through it.  Good luck!